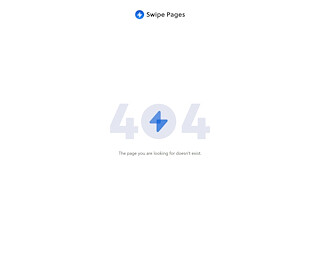 Discover the best Spokane weight loss programs at Body Detox And Weight Loss Center. Go to our website and contact us, so we can discuss your weight loss goals. Our experts can help you achieve your ideal weight. We will tell you how to lose fat and remove the harmful toxins from your body.  
If you have been killing yourself with diets and exercise routines but still find no success in losing weight, it's time to look for a Spokane weight loss center. Everyone needs a little help now and then. Weight loss centers have experts who can explain problem areas within your body and offer the best solutions to lose the unwanted weight. Before you sign up for a weight loss program, here are some factors to consider in choosing a weight loss center:
1.
Services - Everyone has different needs. If a weight loss center has limited services, it might not be able to cater to your body's specific requirements for proper weight loss.
2.
Staff - Make sure the staff is well trained, with many have years of experience. You don't want to be the guinea pig.
3.
Clientele - Check of the weight loss center has testimonials from previous or current clients. It's a plus if the weight loss center is an ongoing business (meaning, it stays open all year and not just when the owner wants to work).
4.
Facilities – facilities don't necessarily need to be new, but they should always be clean. You might also want to check if the equipment (i.e. colonic devices) is FDA-approved.
Body Detox & Weight Loss Center has been in the business for over 4 decades. The family-owned Spokane weight loss center is the largest and oldest in the Pacific Northwest. Feel free to browse our website to see detailed information on all of our rejuvenation therapy and body cleansing services. To book an appointment with Body Detox & Weight Loss Center, please call (509) 922-9909.
Spokane Weight Loss
Body Detox & Weight Loss Center
(509) 922-9909
1510 N Argonne, Suite G Spokane, WA 99212
View Larger Map
Related Posts
Visit Body Detox And Weight Loss Center, a Spokane weight loss center with state of the art techniques to help individuals achieve a healthier body weight while making sure that their system is free of harmful toxins. Talk to us about your goals for weight loss and let us discuss how you can accomplish them.
Body Detox And Weight Loss Center can help you lose weight. We have some of the best products and programs for Spokane Valley weight loss. Go to CleanAndWell.Com to get started. Contact us as soon as you can to make an appointment and talk about your weight loss goals, so we can help you achieve them.
We welcome your comments!
>